Mizno Hotel
文化を愛する世界中の旅人たちが集うホテル
休館情報
平素より湖のホテルをご利用いただき誠にありがとうございます。
館内メンテナンスのため、下記日程は休館とさせていただくことになりました。
【休館日】
2023年11月26日〜12月19日
※11/25にご宿泊の場合、チェックアウト終了後に休館となります。
休館日はお電話が繋がらなくなってしまいますので、お問い合わせ等は info@mzn.co.jp 宛にメールをご送付くださいませ。お客様には大変なご迷惑とご不便をおかけし誠に申し訳ございませんが、何卒ご理解を賜りますようお願い申し上げます。
Temporary Closure
Thank you for your loyal patronage to Mizno Hotel.
Due to the maintenance, the hotel will be closed on the following dates.
Closed: November 26 – December 19 2023
If you stay on 25 November, the hotel will be closed after check-out.
Please send us an e-mail to info@mzn.co.jp if you have any questions.
We apologize for any inconvenience this may cause and appreciate your understanding.
お問い合わせ
休館日はお電話が繋がらなくなってしまいますので、お問い合わせ等は info@mzn.co.jp 宛にメールをご送付くださいませ。お客様には大変なご迷惑とご不便をおかけし誠に申し訳ございませんが、何卒ご理解を賜りますようお願い申し上げます。
Please send us an e-mail to info@mzn.co.jp if you have any questions.
We apologize for any inconvenience this may cause and appreciate your understanding.

Rating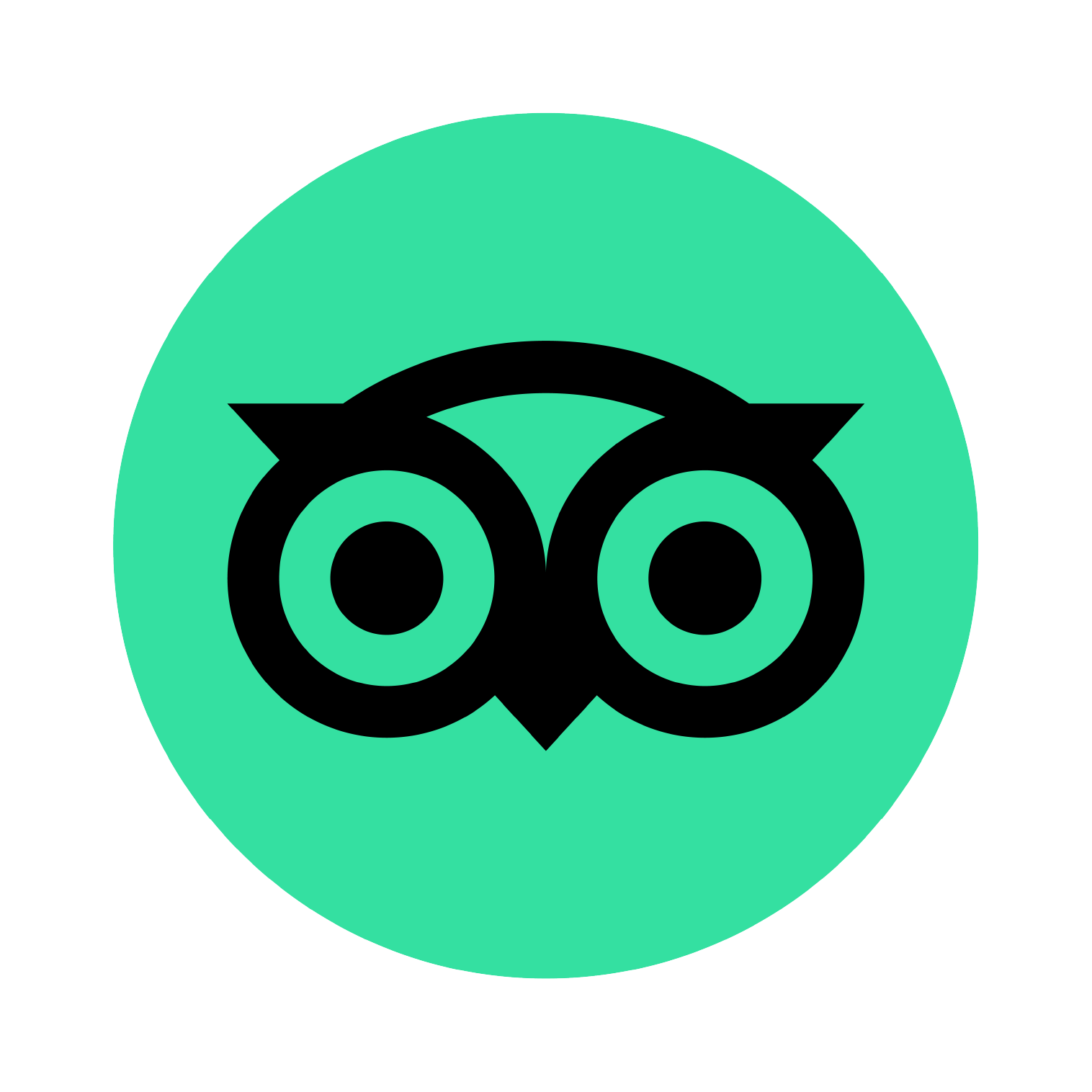 Past few years, I already visit Fujikawago 3 times. I try many hotel and AirBNB. And now I found this Family hotel is my greatest choice among all. They have a good pick up bus. The staff is very well welcoming when enterance lobby. The room is nice and clean with a big lobby showing a spectacular view to the valley and lake. The Onsen is very comfort and amazing view and silent night.nThey have a great bar you must try. The Bartender is friendly. And one more they have Electric bike to free rent. You can use it all the day to visit many place around (even go to inside village). nnOh, they have a lot of book to read.n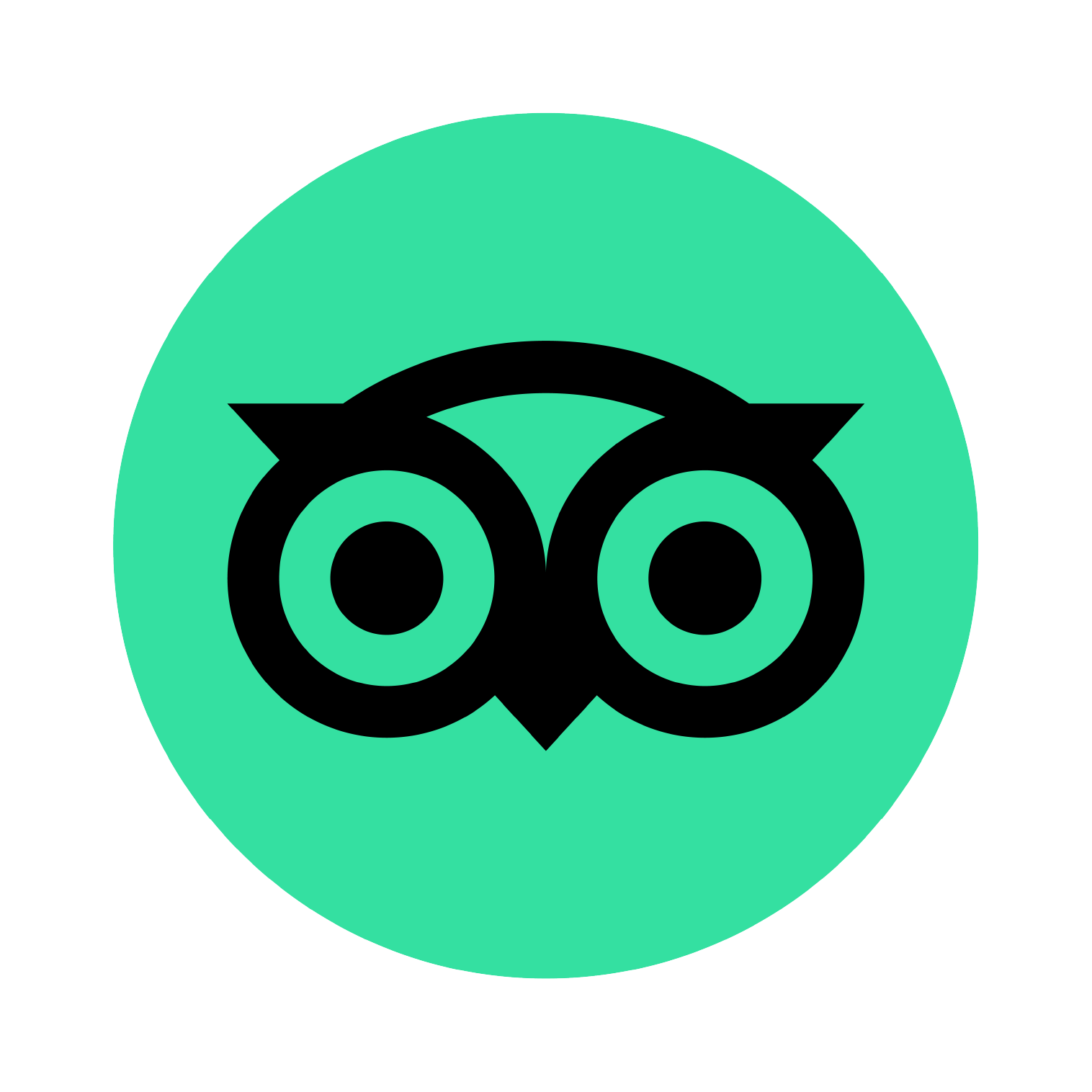 My wife and I stayed at Mizno hotel from the 6th Nov 2022 - 8th Nov 2022 for 2 nights. How we wished it could have been longer. Every morning when we woke up we were greeted by the magnificent views of Mount Fuji which easily rivaled any other tourist spot in the Lake kawaguichiko area. From the moment we checked in we were greeted with warm hospitality by the staff. We were offered some tea while getting the check in sorted and throughout our stay we were greeted whenever we left for sightseeing or came back. I rented a car to drive around the lake area and we left our keys at the reception in case they needed to shift the cars. When we returned to park I saw there were 3 staff standing outside the parking area to guide us and get our keys. What a thoughtful gesture. The hotel has an in house onsen which we used twice. It has an outdoor onsen(my preferred choice) with views of fuji on a clear day. This was prob the best stay in my japan trip since borders reopened and I cant wait to be back sometime soon with the rest of my family.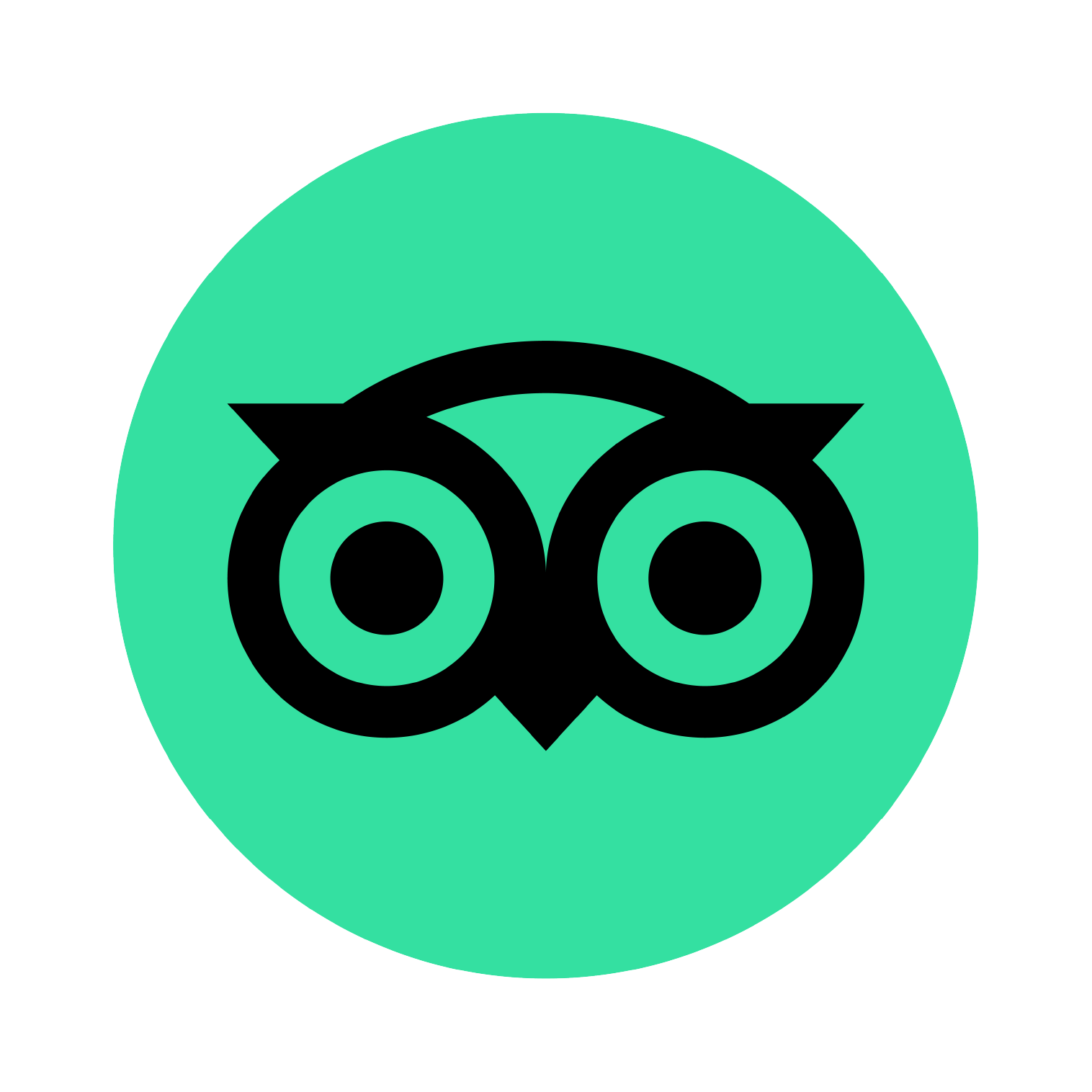 The Mizno Hotel is a great choice for your Mt. Fuji excursion. The Hotel is on a hill and the terrace views from our room of the lake and Mt. Fuji are incredible. The staff was friendly, attentive and extremely helpful. The Authors Bar is a great spot to have a drink with interesting art work and pictures of old Hollywood actors on the walls. Theres also a library and reading nooks. The photo of Maria Callas stumped us, but the bartender was kind enough to find out who she was from the owner and he mixed a good martini to boot. The hotel provides E-bikes free of charge, which is a fantastic service. We used them to cycle around the entirety of Lake Kawaguchi which is an experience we will never forget. The only knock which cost Mizno the fifth star was the uncomfortable mattress, which is past its prime, but after a day of walking and cycling you fall asleep pretty quickly. Unfortunately, we werent able to use the Onsen, so we cant comment on that. They also provide shuttle service to and from the train station.
湖のホテル
Mizno HOTEL
文化を愛する世界中の旅人たちが集うホテル